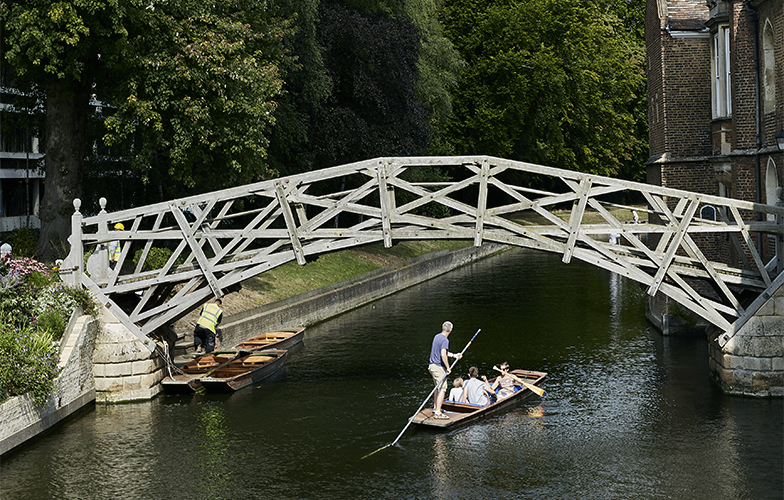 Cambridge (Angleterre) – Août 2019
A une petite heure au Nord de Londres, Cambridge offre un cadre parfait pour une retraite hors du tumulte et du rythme effréné des capitales.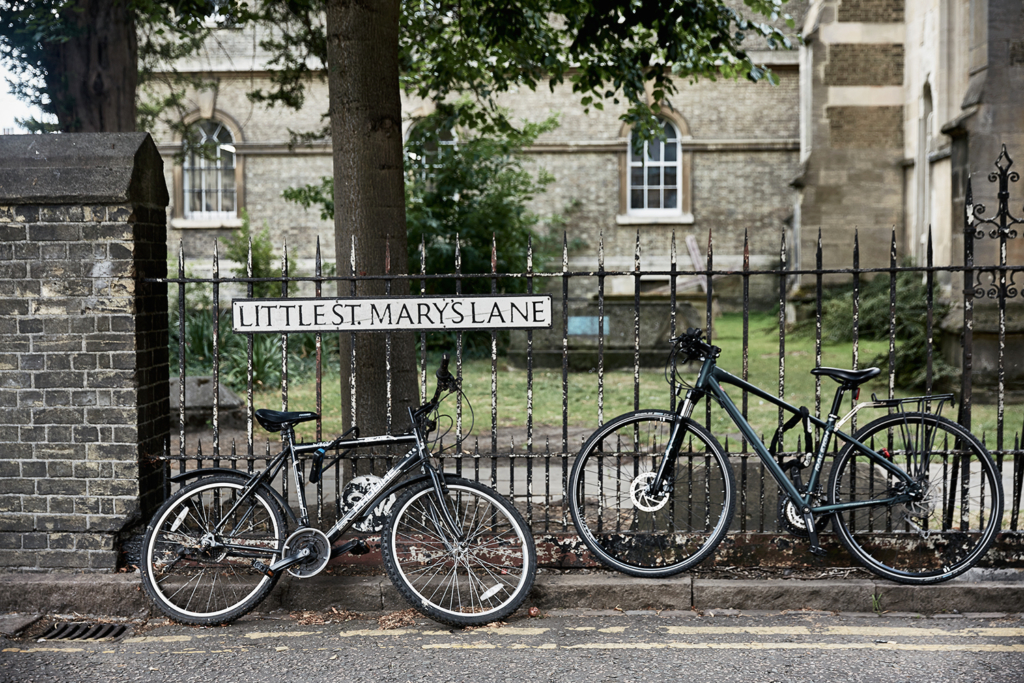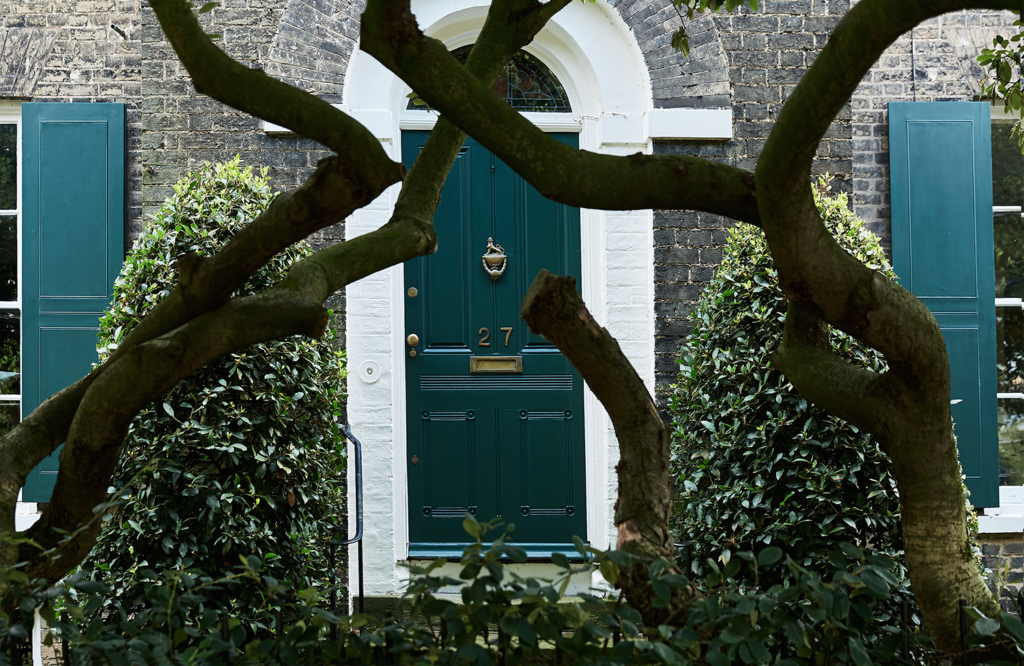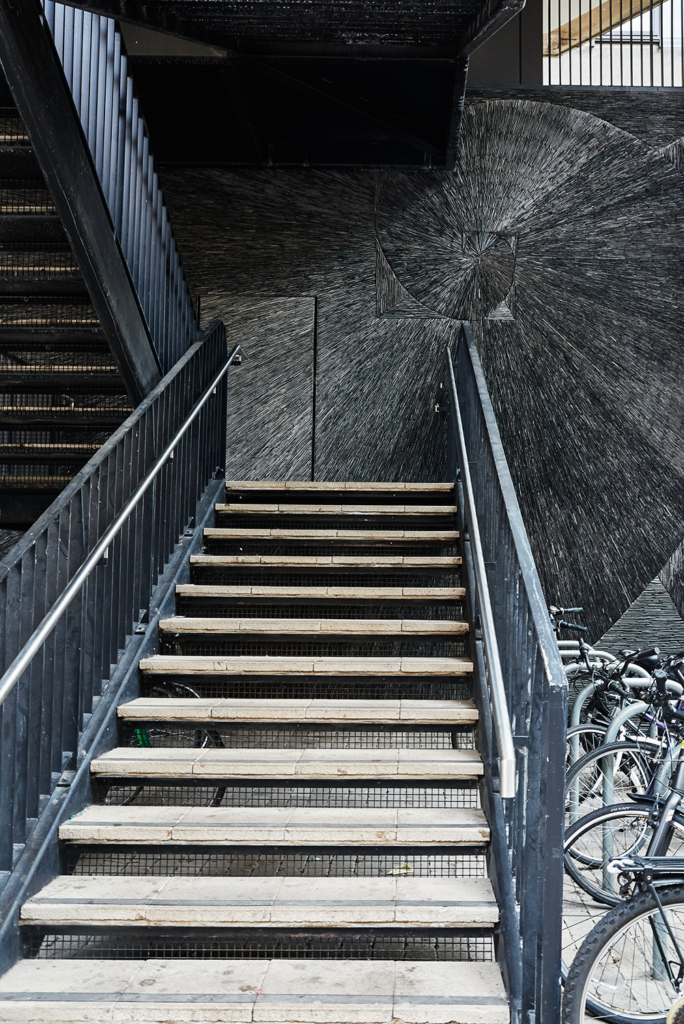 S'il est impossible de ne pas noter l'implication tentaculaire de l'Université (que l'on retrouve absolument partout), on se laisse séduire par cette ville pleine de charmes.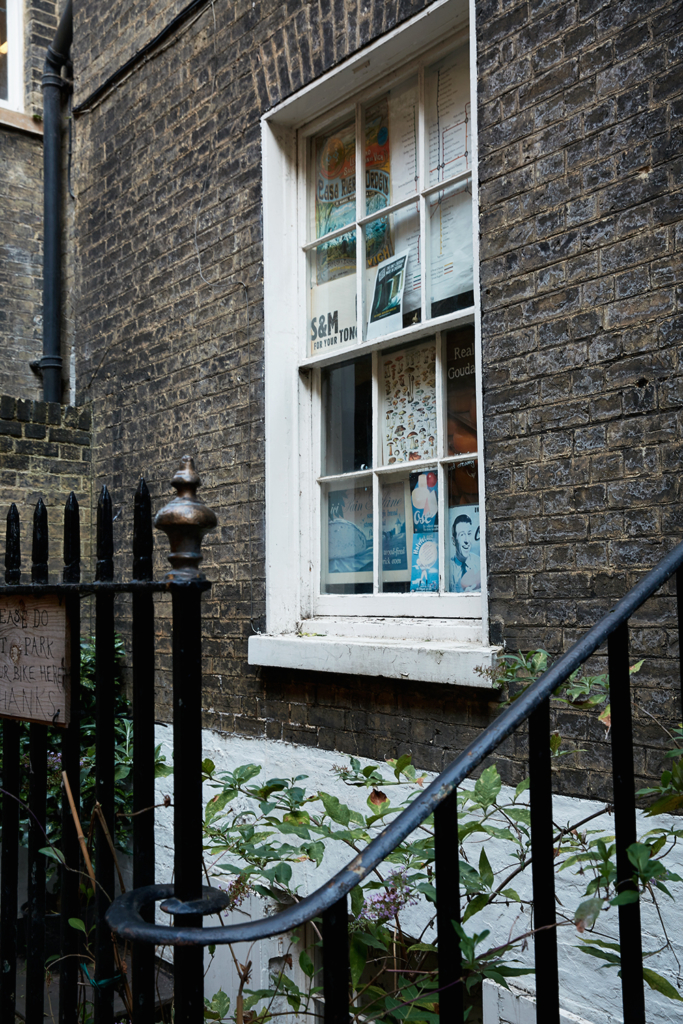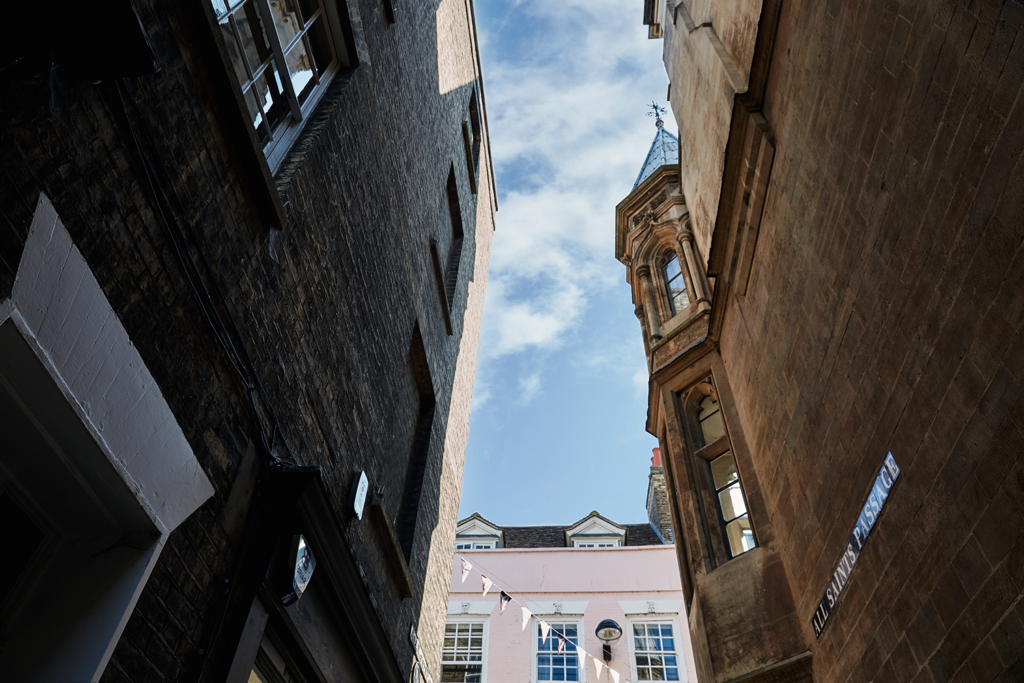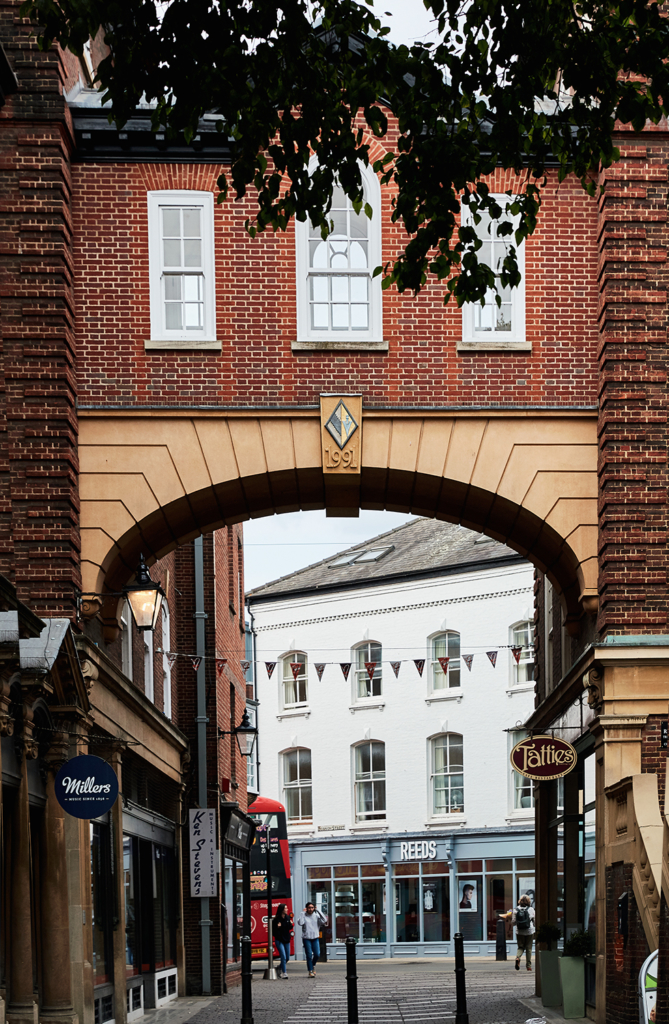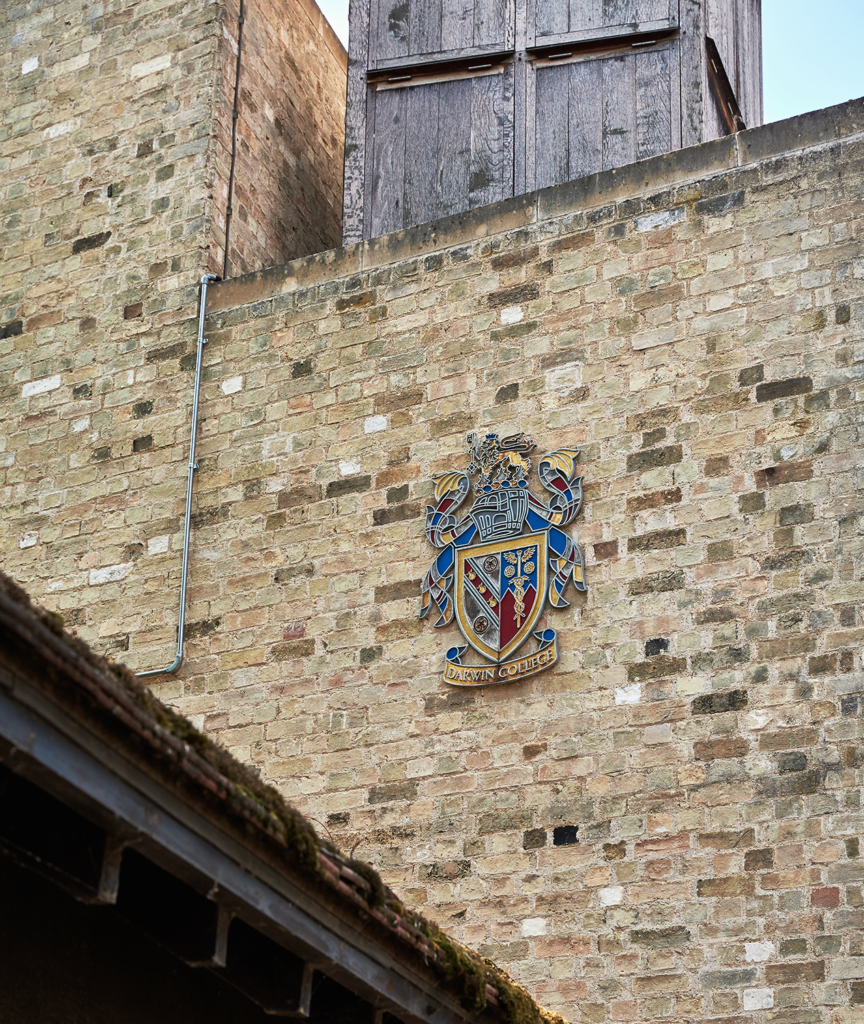 De longues balades sont possibles dans les parcs, le jardin botanique ou bien encore le long de la rivière Cam (sans oublier son iconique Bridge of Sights). En délaissant quelque peu les grandes artères, il est facile de se perdre dans les rues et ruelles captivantes par leurs détails affriolants.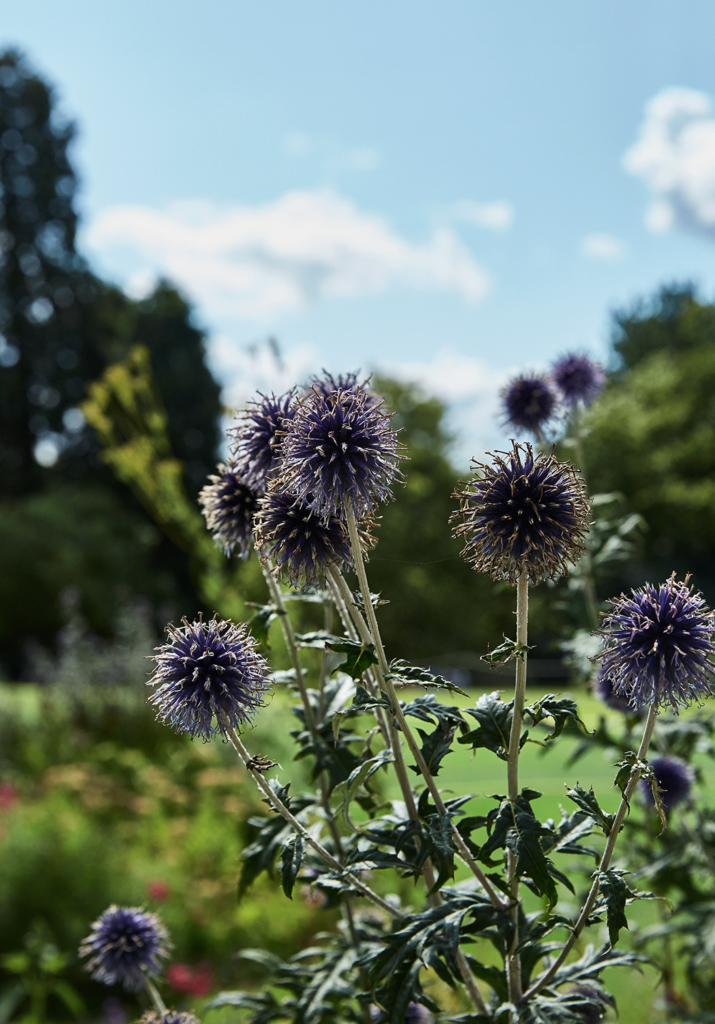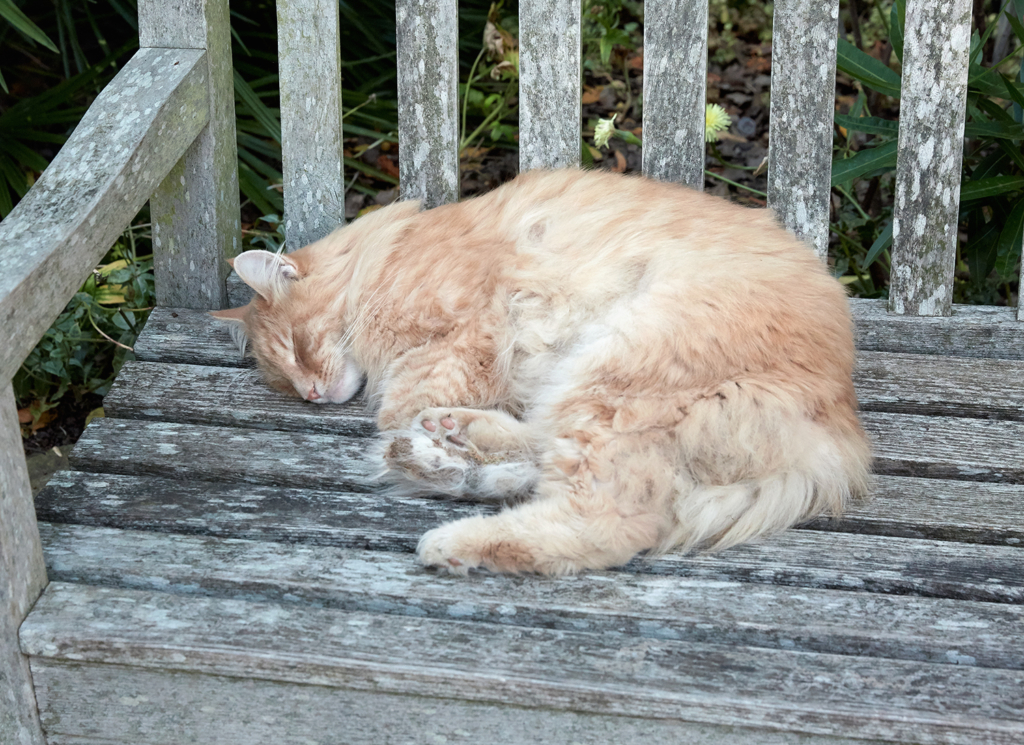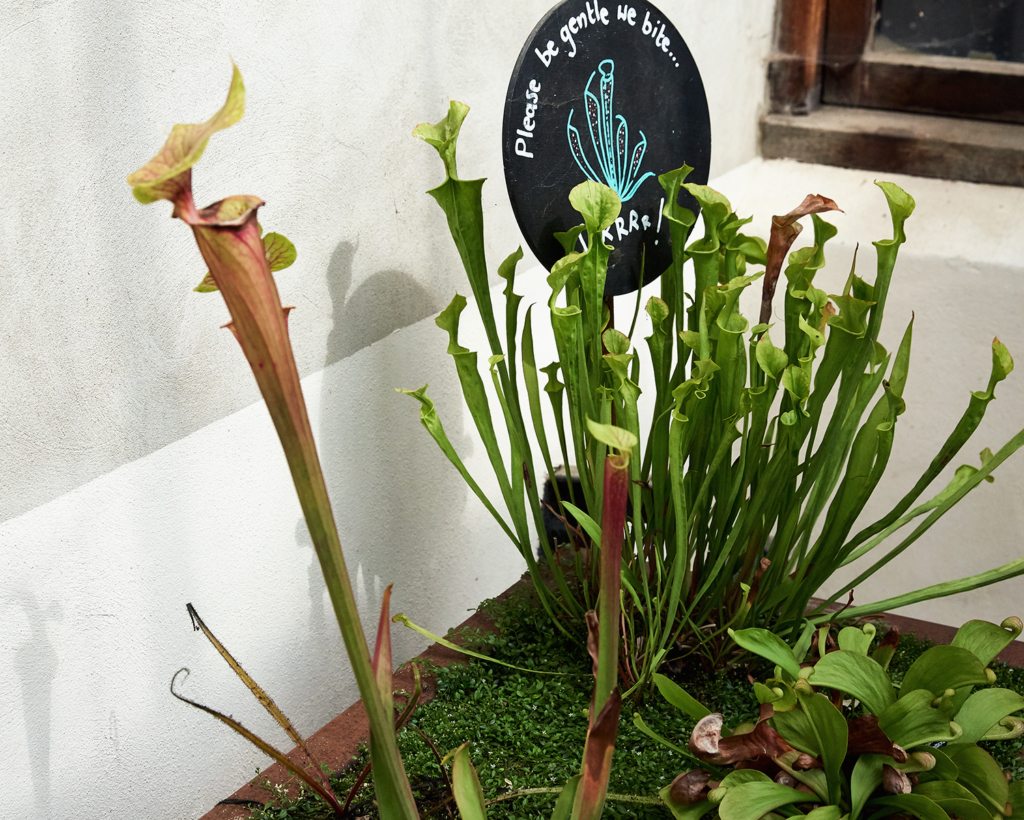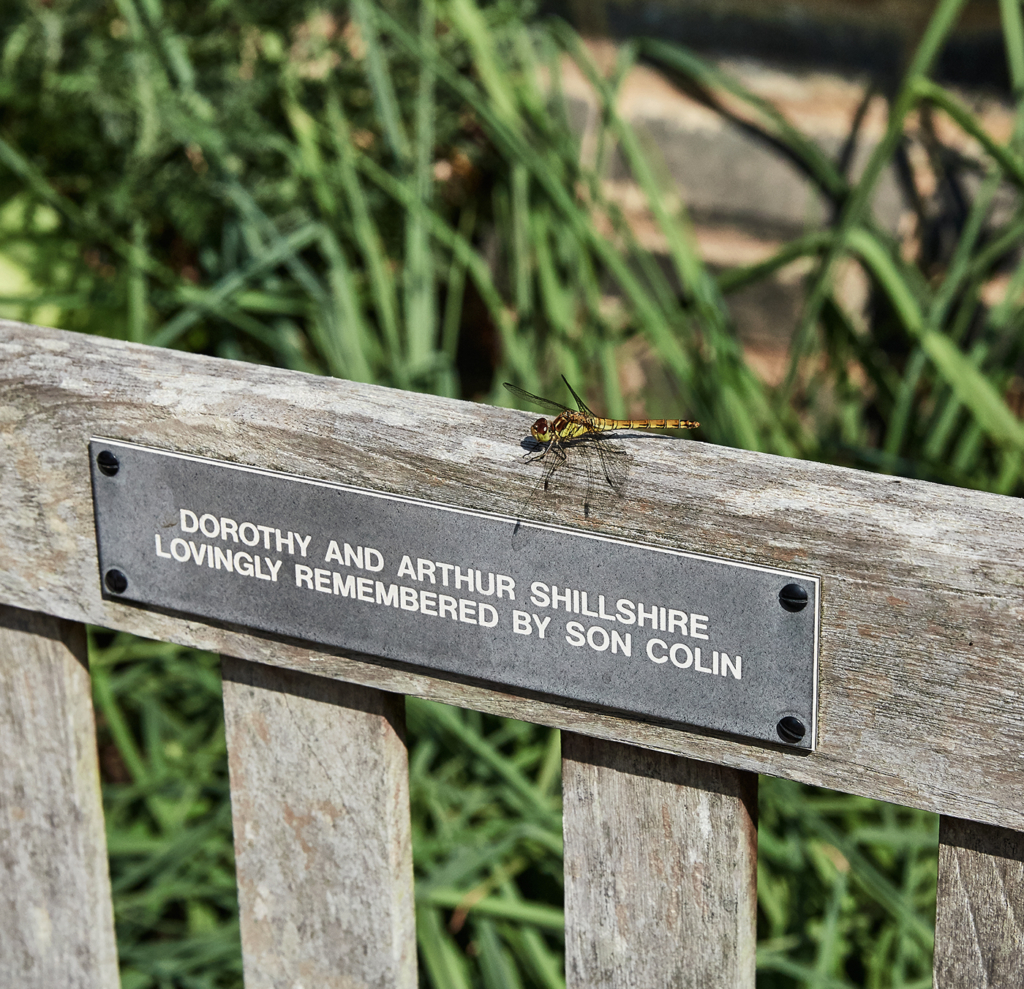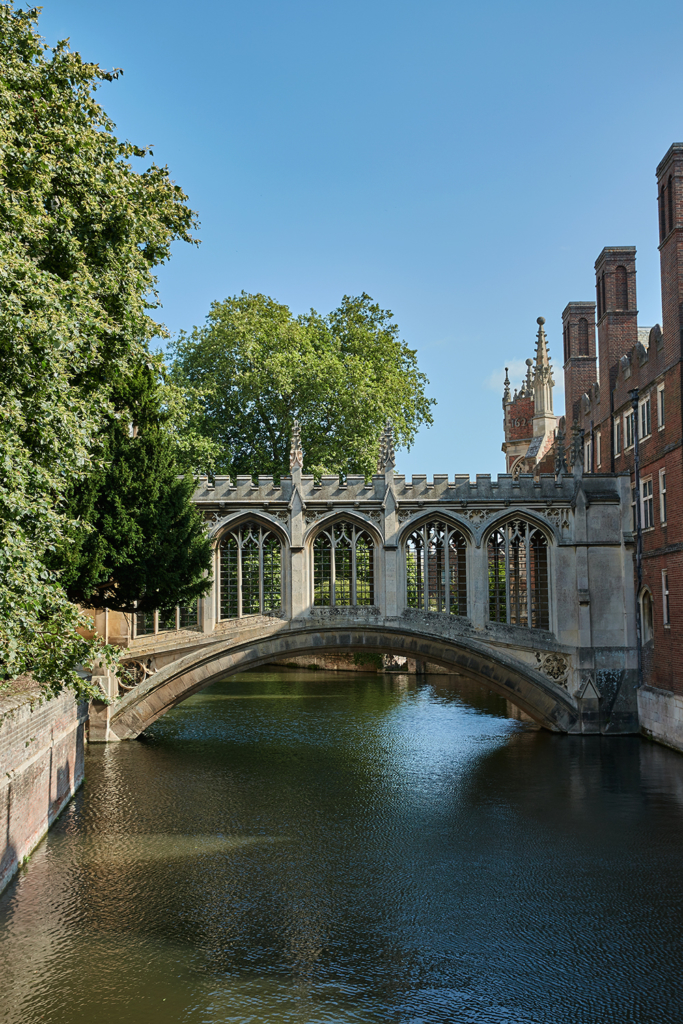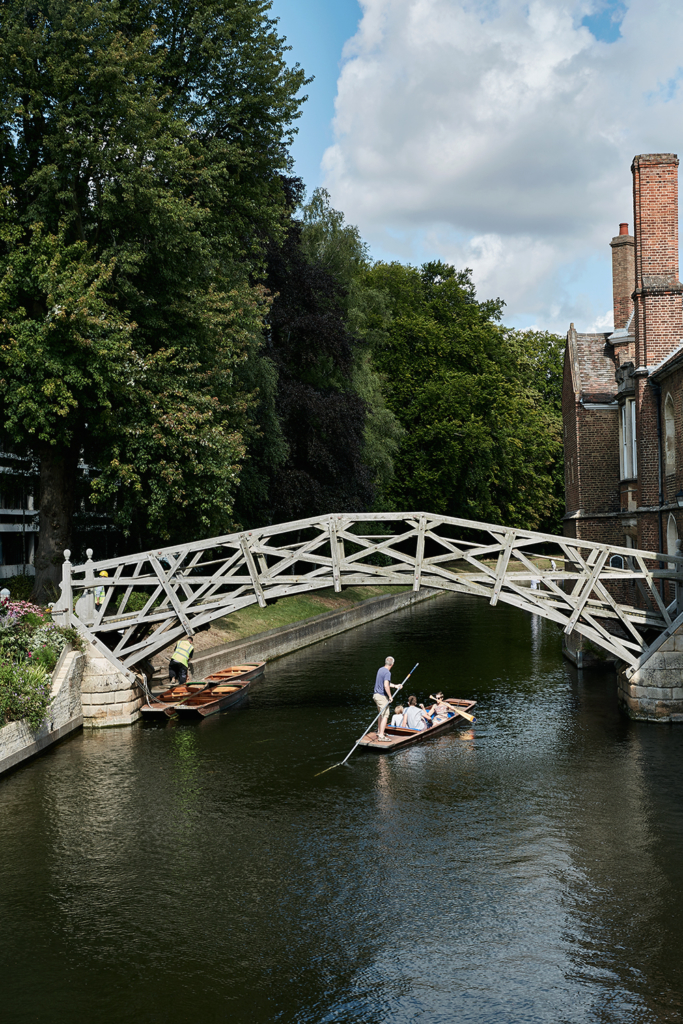 On pourra également visiter bon nombre des « colleges » (31 au total !) et des édifices religieux (dont la Church of the Holy Sepulchre ou « Round church ») pour en admirer les styles architecturaux, les jeux de lumière et de constructions dont certains surprennent, laissent rêveur ou se démarquent par leur rareté.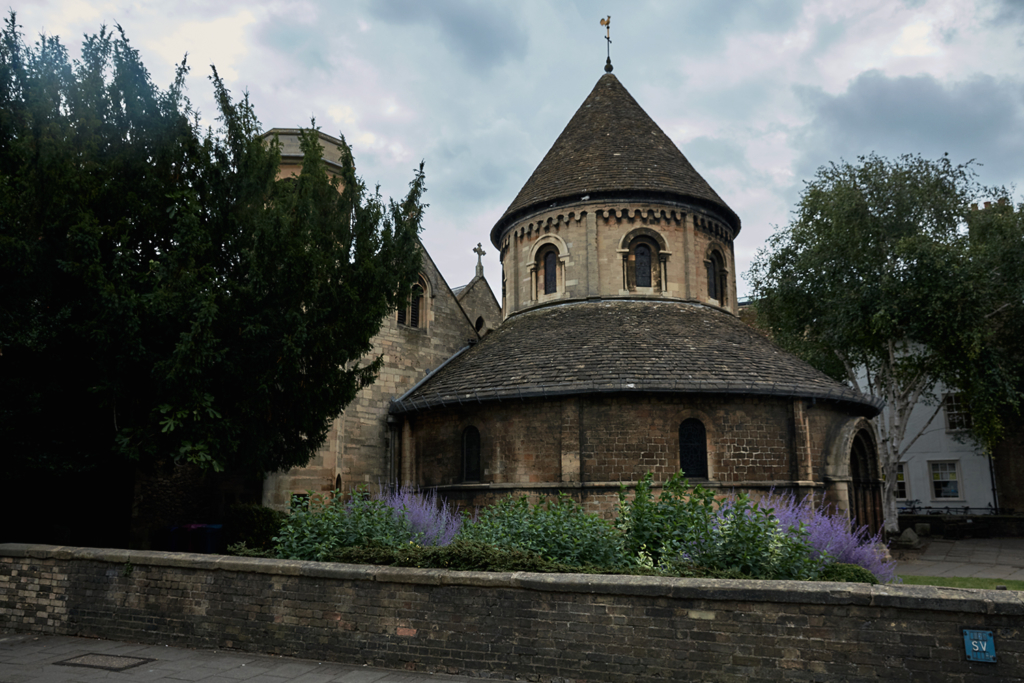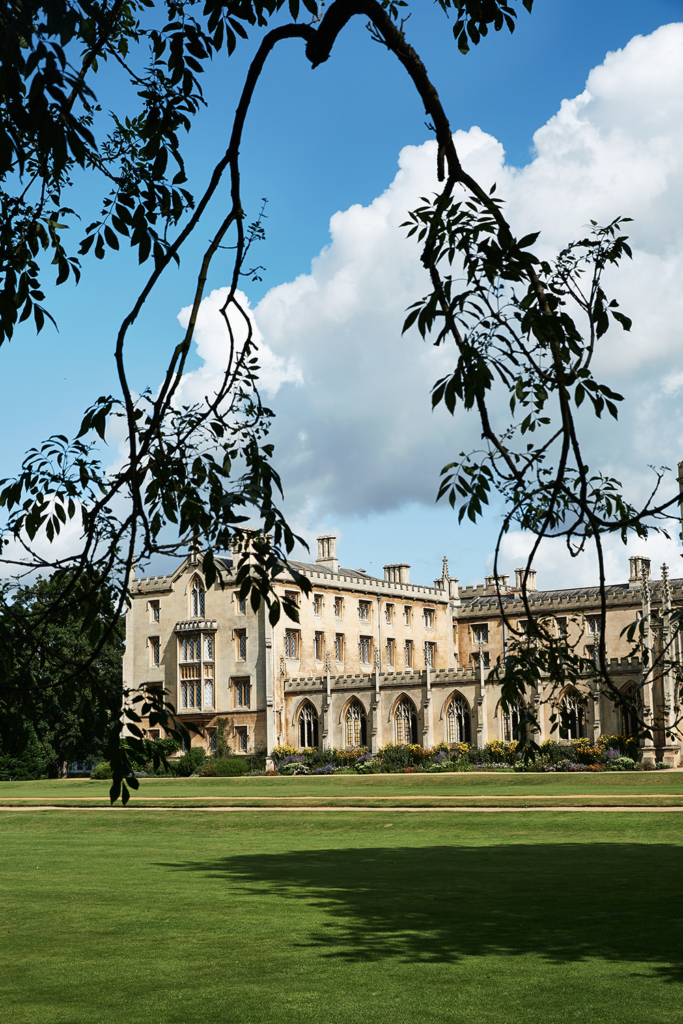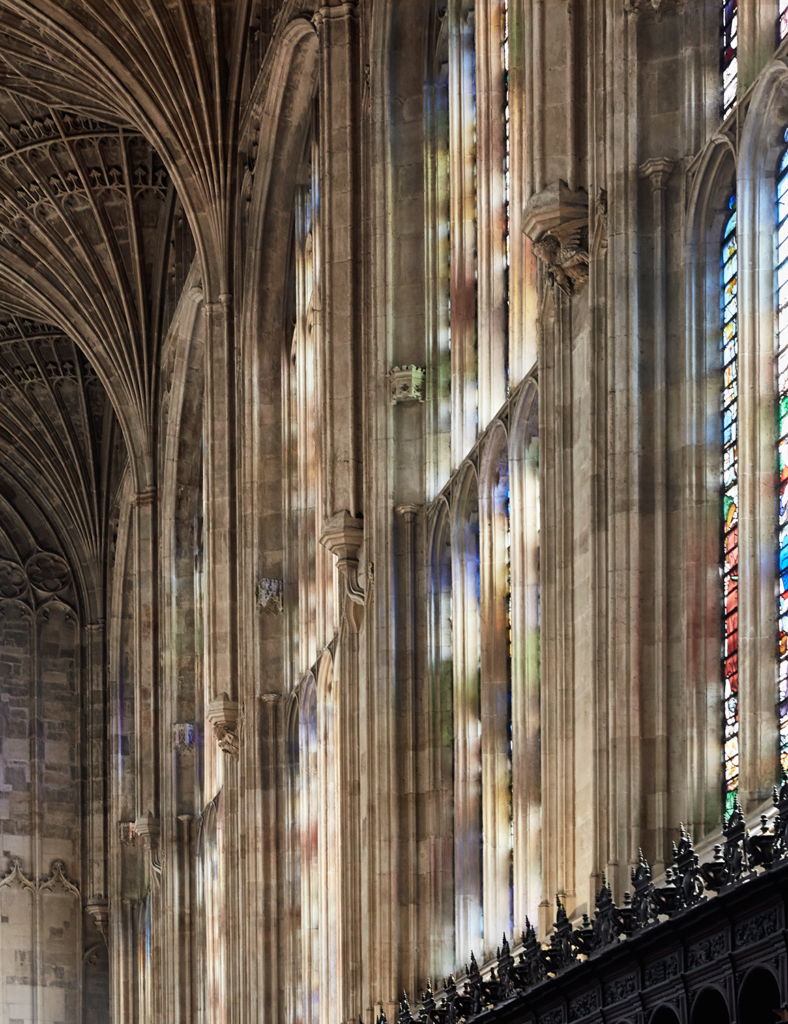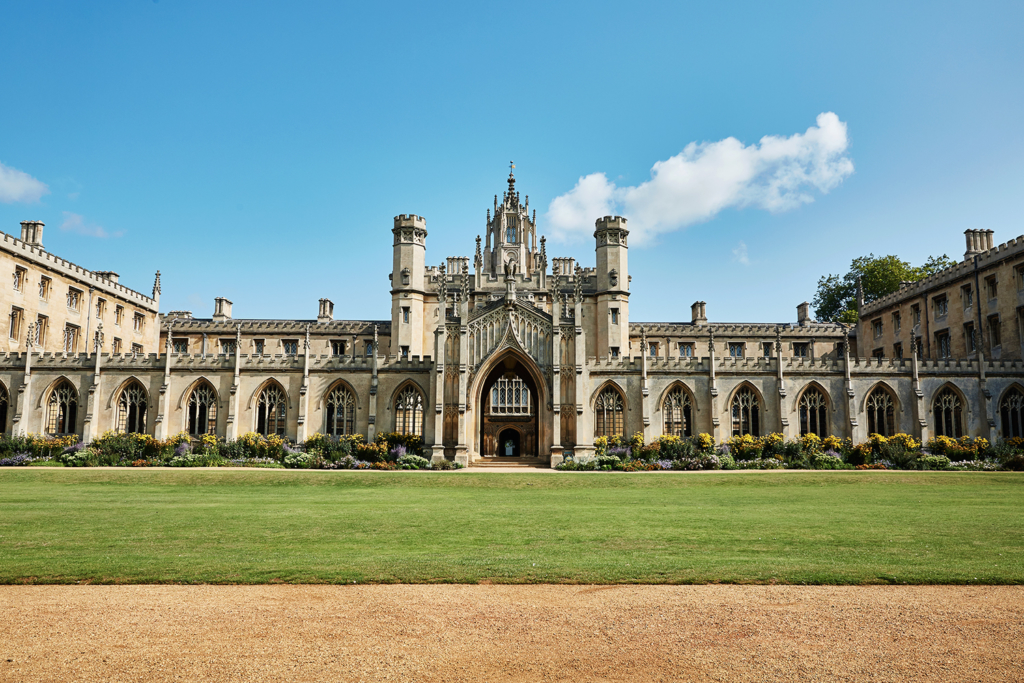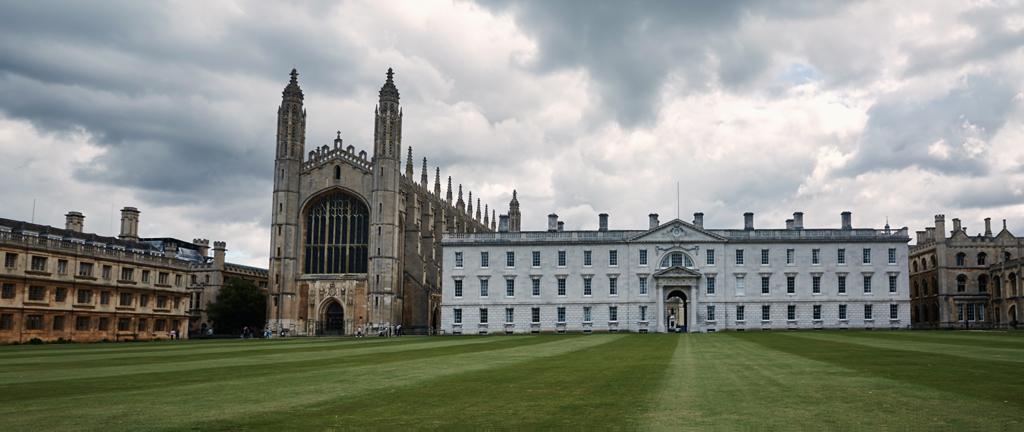 La culture n'est pas en reste puisque Cambridge compte à elle seule 17 musées. Chacun trouvera son bonheur avec des thématiques aussi variées que l'exploration de l'Arctique et de l'Antarctique (The Polar Museum), la révolution informatique et ses implications (Center for Computing History). Plus classique, le Fitzwilliam Museum abrite des collections impressionnantes qui cheminent de l'art antique à moderne.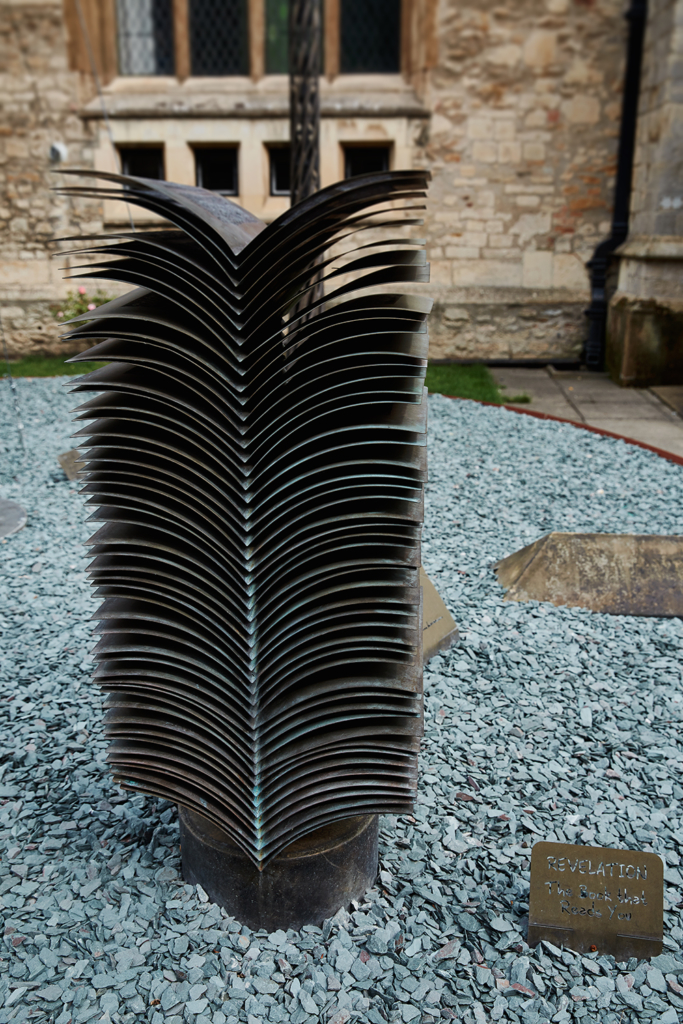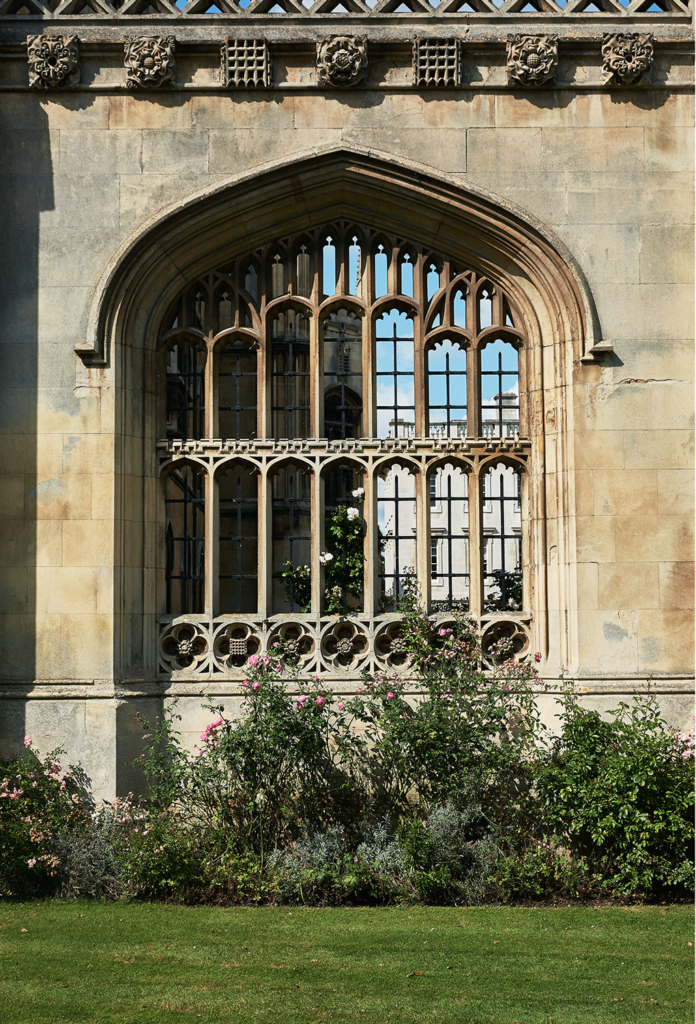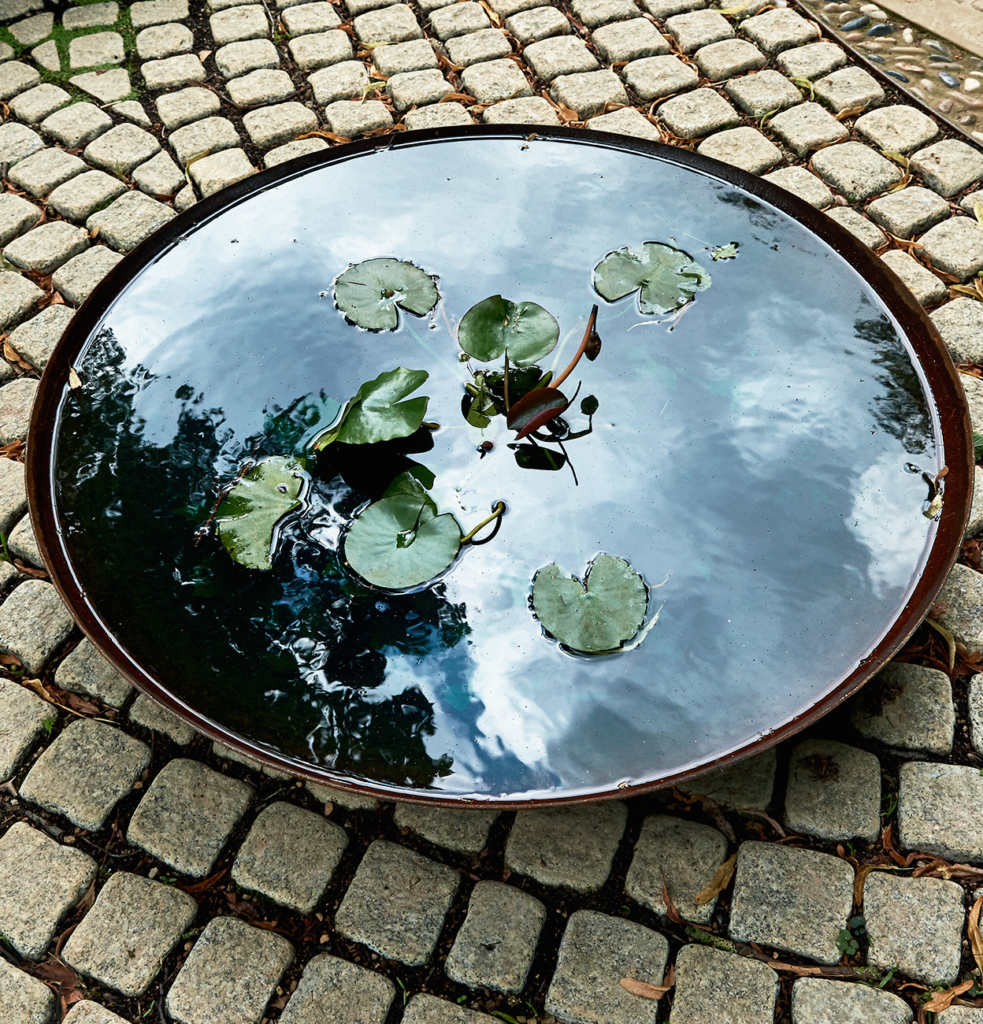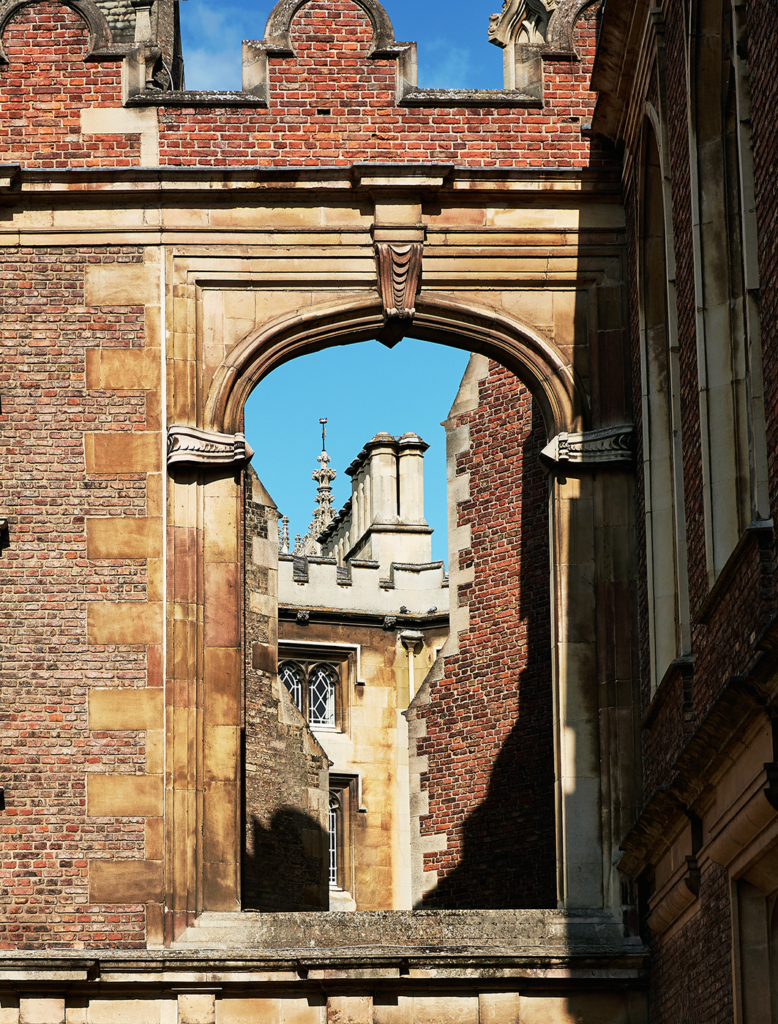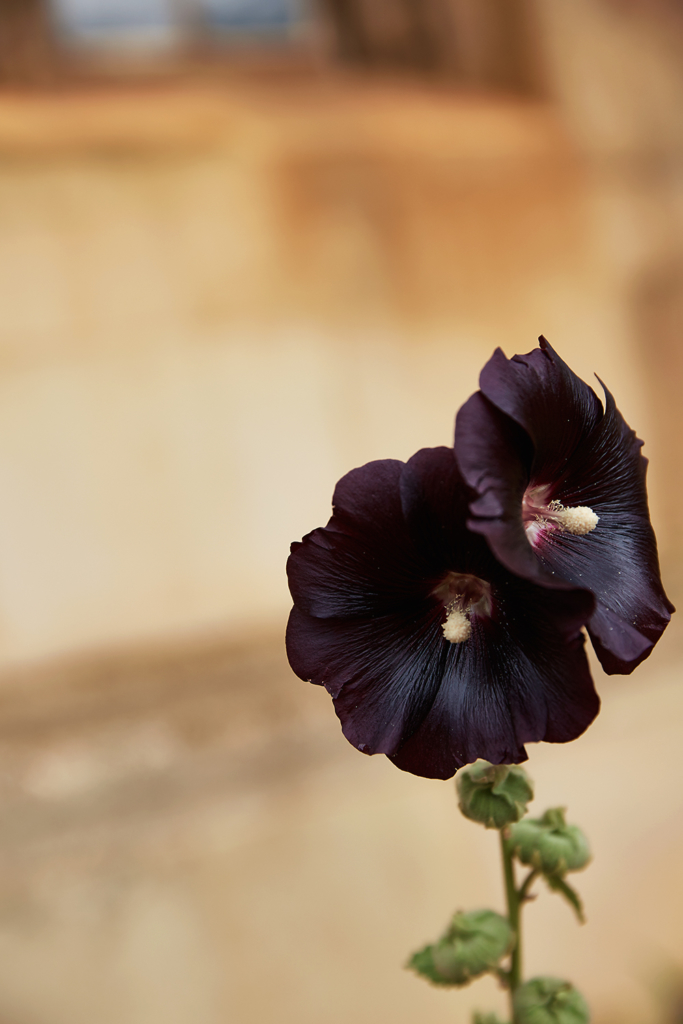 On notera également Kettle's Yard, la maison de Jim Ede, dédié à l'art moderne, dans laquelle on déambule un peu comme chez soi. Ici, l'art et le raisonnement ludique se rejoignent puisque que l'on s'amuse à tisser les liens entre objets de décoration et œuvres (pour plus de détails, voir l'article dédié).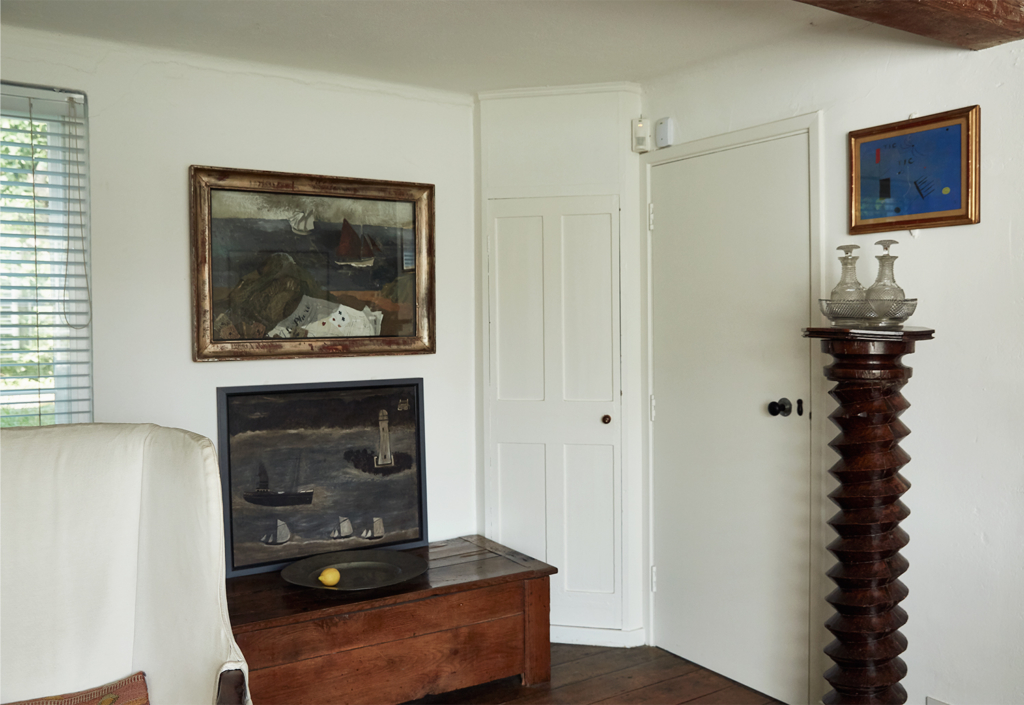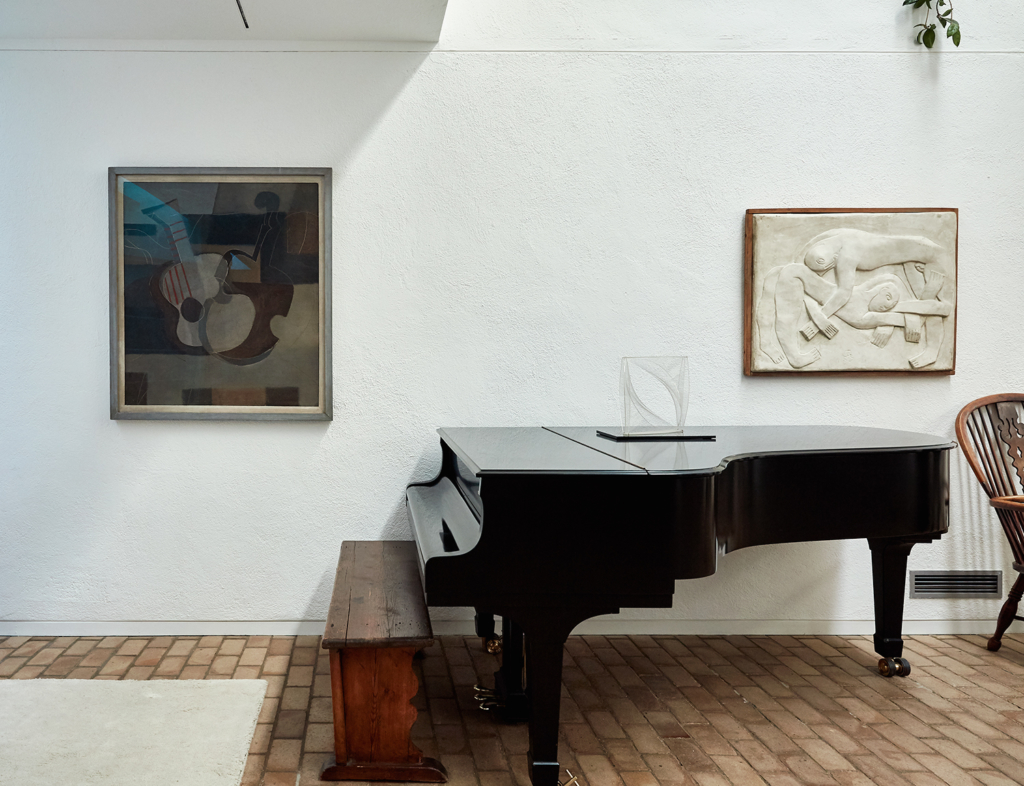 « Rappelez-vous de regarder les étoiles et non pas vos pieds » (Stephen Hawkings)